Who we are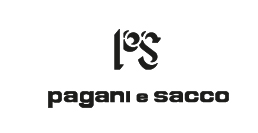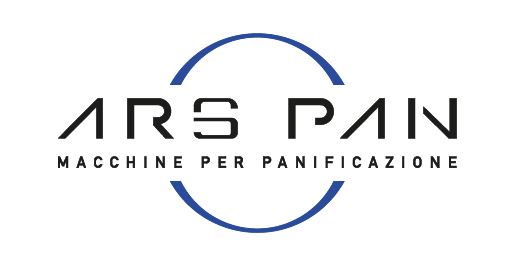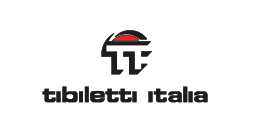 Ars Pan Industriale has gained over sixty years of experience that has led it today to be a market leader in the proposal of machinery and equipment in the bakery and pastry industry. Thanks to that experience, Ars Pan Industriale offers customized solutions to its customers, that are able to cover the entire industrial and semi-industrial production process. In addition, over the years the company has reached several markets, both European and non-European, allowing it to further enrich its technical experience.


Our machines and plants for bakery


Our machines and plants for pastry


Our machines and plants for special products


Some of our customers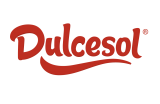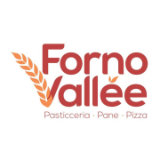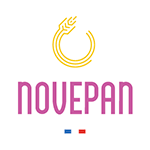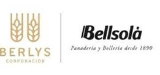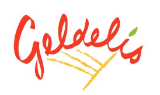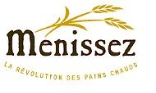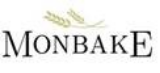 That's where our customers are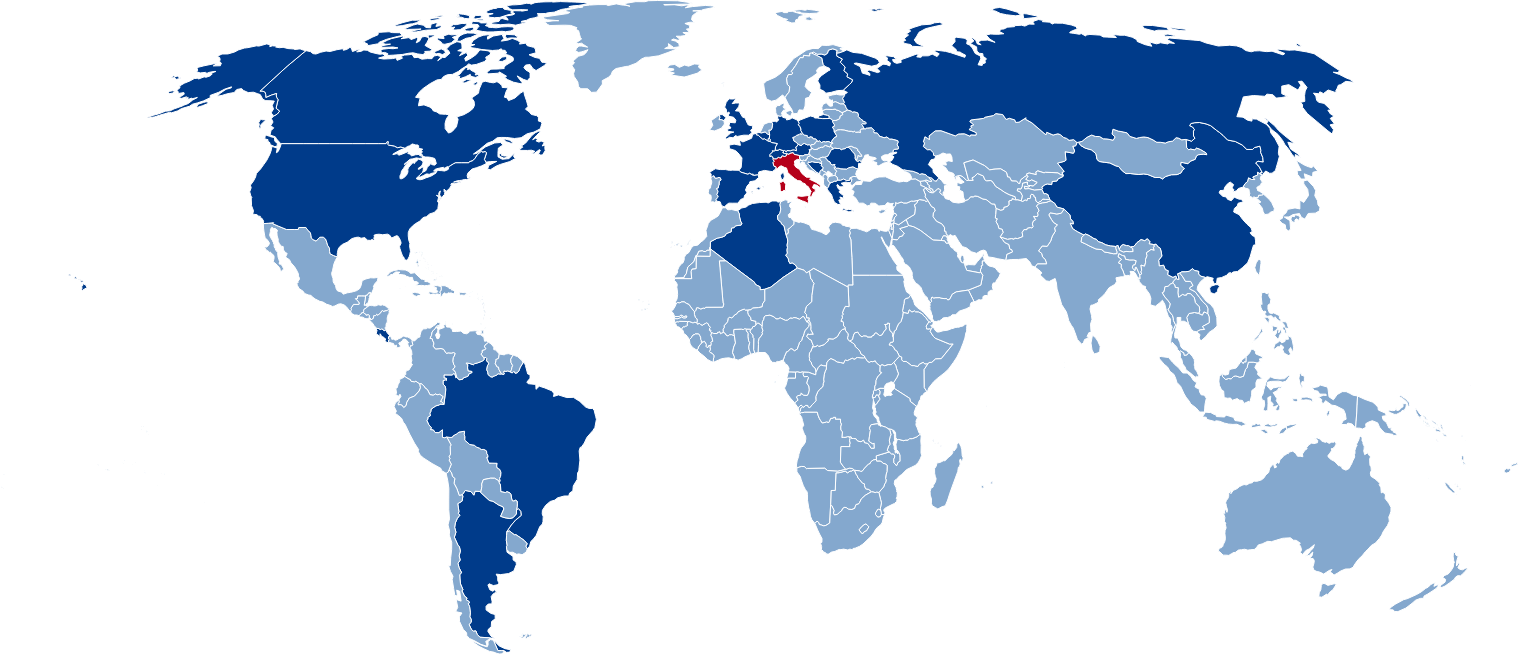 Algeria | Argentina | Austria | Belgium | Bosnia | Brazil | Canada | China | Costa Rica | Finland | France | Germany | Greece | Italy | Luxembourg | Poland | United Kingdom | Romania | Russia | Spain | United States | Switzerland


Our News
20 September 2021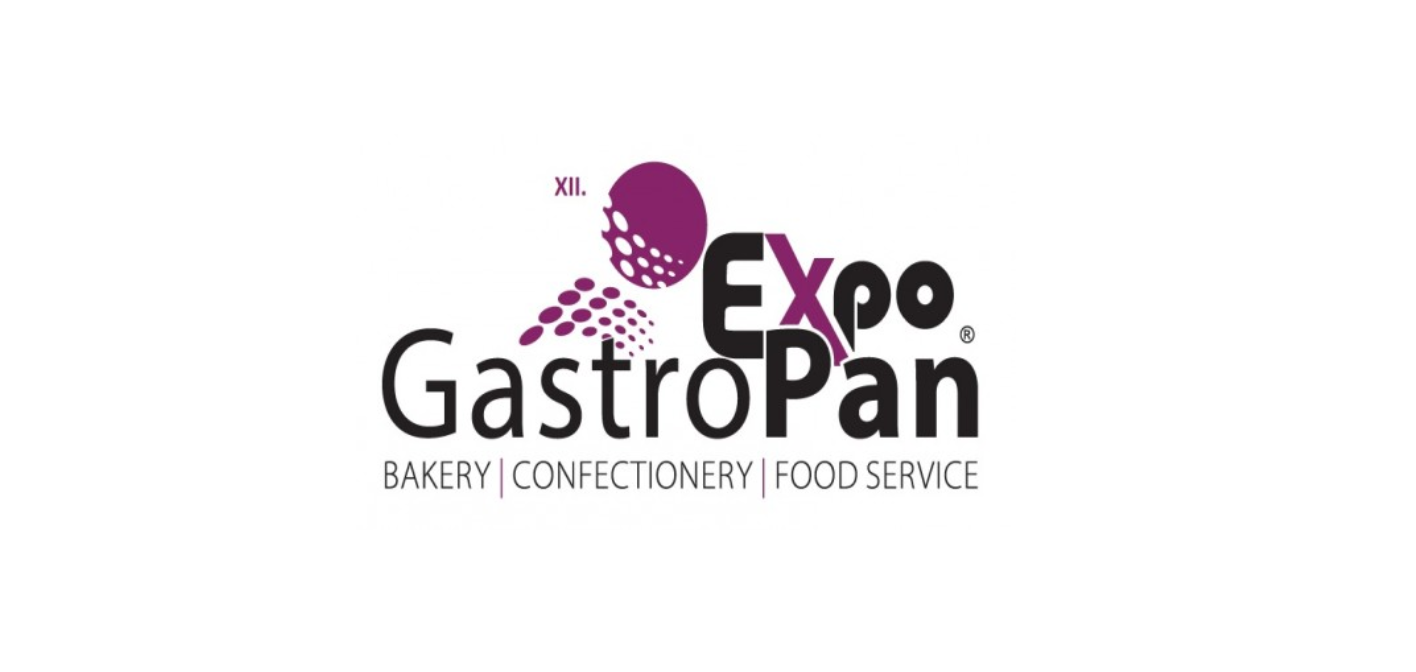 Ars Pan Industriale srl and Lami ING-EUR, as partner of the company SAMI Développement SA, will participate in the exhibition "Expo Gastropan2021" from 21 to 23 September 2021 in Arad, Romania…
15 May 2020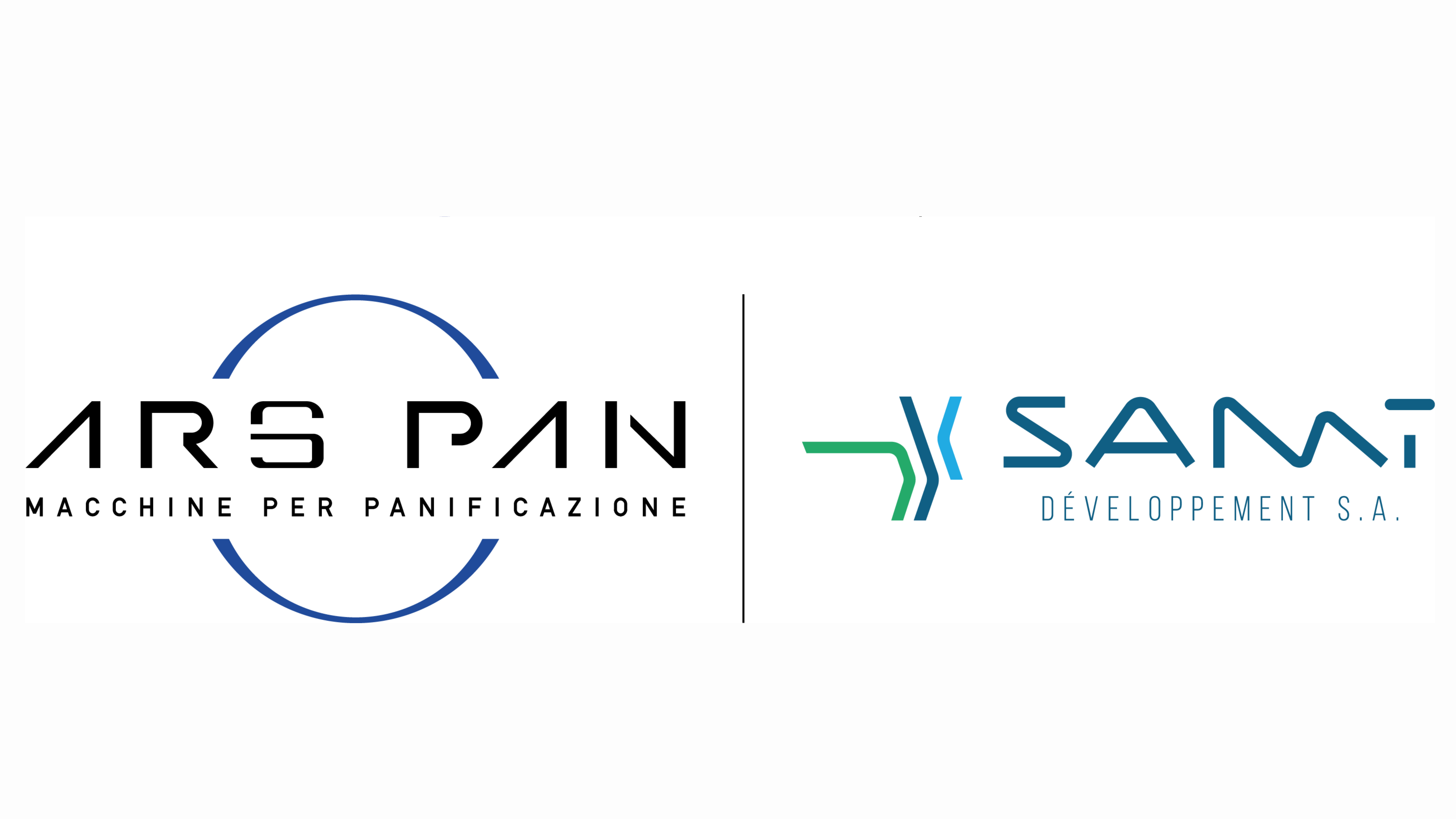 In the south of Switzerland, in Martigny, we have set up a new technical and business subsidiary that deals with projects in the bakery and pastry industrial sector.