In the south of Switzerland, in Martigny, we have set up a new technical and business subsidiary that deals with projects in the bakery and pastry industrial sector.
Towards the middle of 2019, Ars Pan Industriale has the idea to develop a technical and business subsidiary, with the aim to expand its business in the Swiss, Austrian and German markets. This project was realized thanks to important customers' references and industrials and equipments realisations that were carried out in 2017, 2018, 2019 and continued in 2020 both in Germany and Switzerland.
Thanks to these references, it was decided to found a subsidiary with an office in Switzerland, in Martigny, with a dedicated technical and business office.
So, in April 2020, the new company SAMI Developpement SA was born. The new society decided to take care of its cutomers and all their needs and resquests, with customized solutions, thanks to dedicated projects and general automation in the agri-food sector.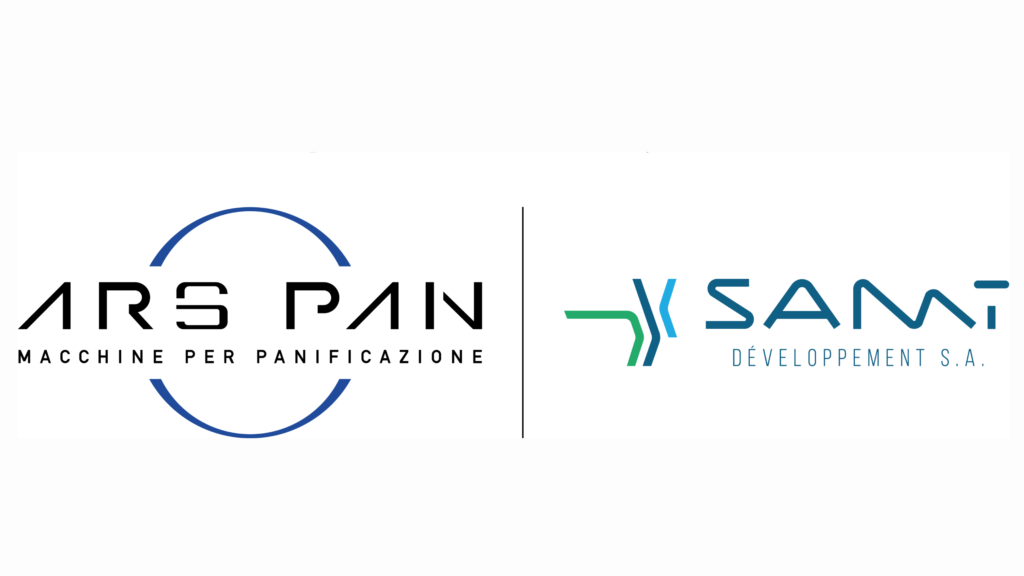 Other first-level quality Italian and Swiss companies are partner of that Swiss subsidiary, with which Ars Pan Industriale has already executed and completed several projects.
These companies are specialized in:
Storage of raw materials and food powders
Robotics and handling systems
Packaging
Electrical engineering and dedicated automatisations.
The website of SAMI Developpement SA is currently under construction.
Continue to follow this page and check that news to receive updates about it.